Saptharishi is a Founder of Geek Foundation. A person who is passionate in updating himself in the field of Technology by adapting in any atmosphere by his inspiring and enthusiastic move. To learn things in and out of latest technologies and unfold the riddles through code.

To keep in short, Contribute to open source community for the betterment of society. Rishi is an enthusiastic person and open to connect with anyone for their welfare of interest and opportunities.He is a Developer have passion in coding and gained more experience in the software developing Field. He believe that "Success is not final and Failure is not fatal", so success and failure is not a constant one. our contribution and interest plays a major role and it doesn't depend on result.
Founder's Desk:
"Quote"
To transform people in a certain dimension is a crucial thing, cultivating the ideas with a team leads to success. This success lead me to the revolution in corporate world and that's Geek Foundation.
11.01.2000

20

Trichy, India

Coding, Designing

Computer Science

UG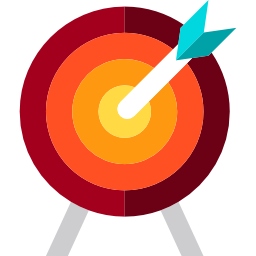 Project Done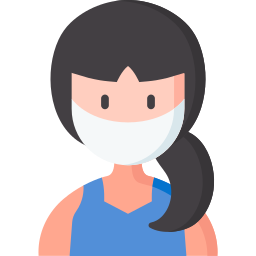 Connections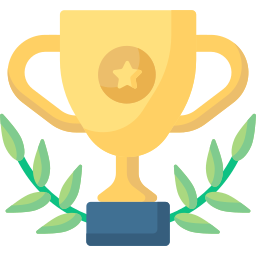 Accomplishment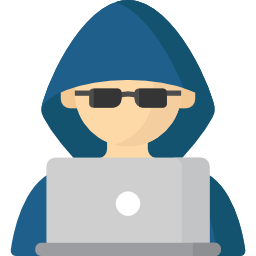 Support Team
Education
Jamal Mohamed college
BSc Computer Science
Experience
JAM-Geek Community
Organizer
Professional Skills
AI/ML
Web Development
Graphic Design
AR
Certifications
Internet and Web Development
Cyber Security Web analysis
All Categories
Sessions
Projects
Community
Meetups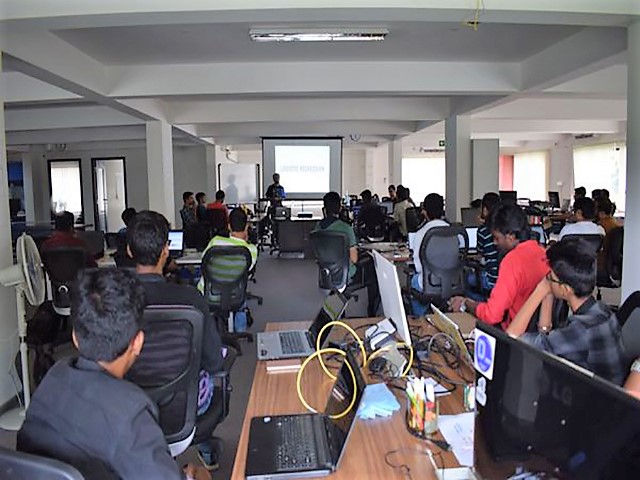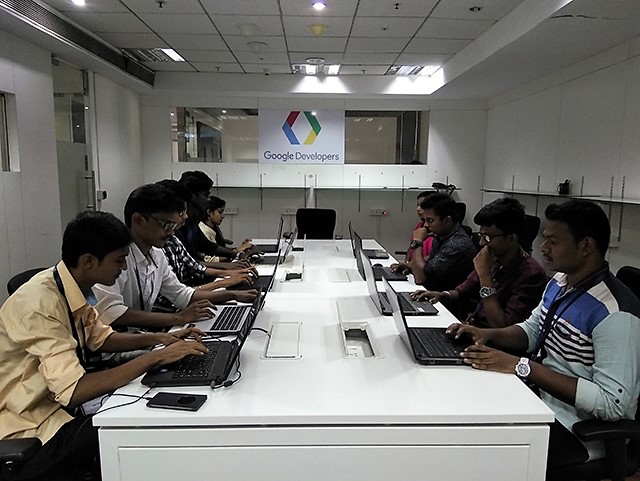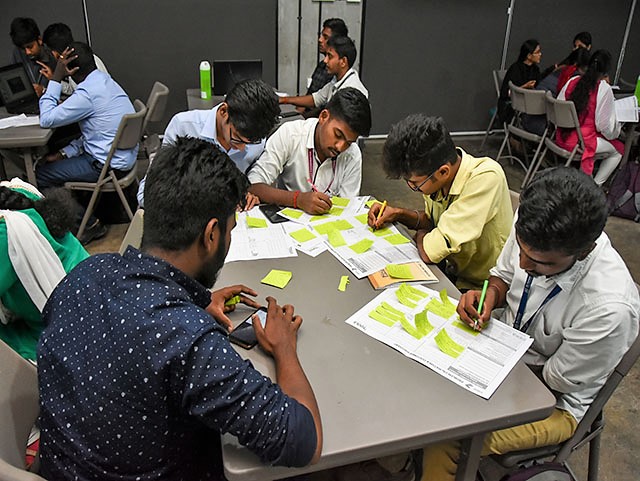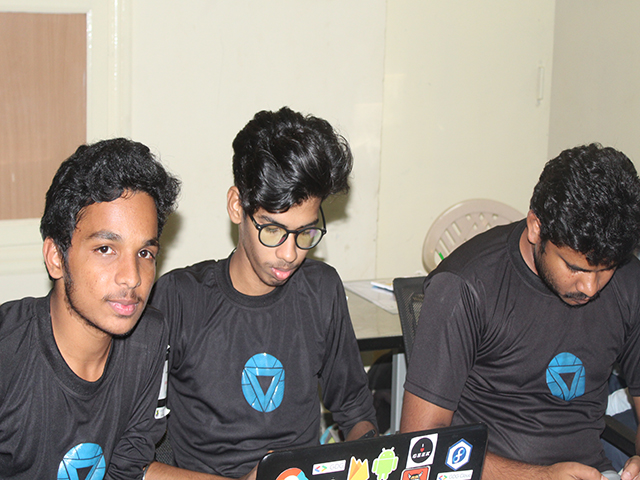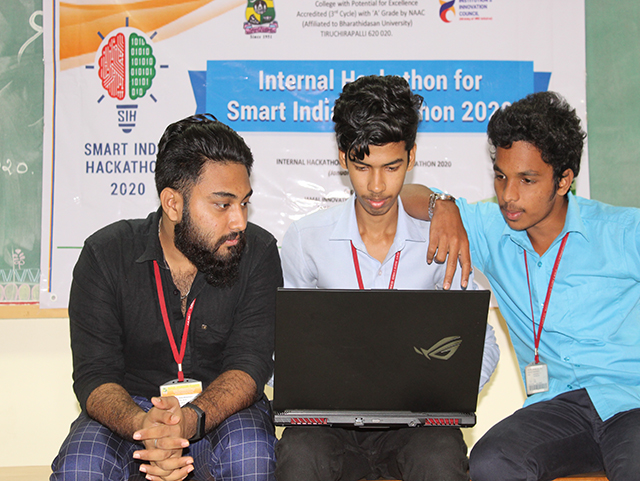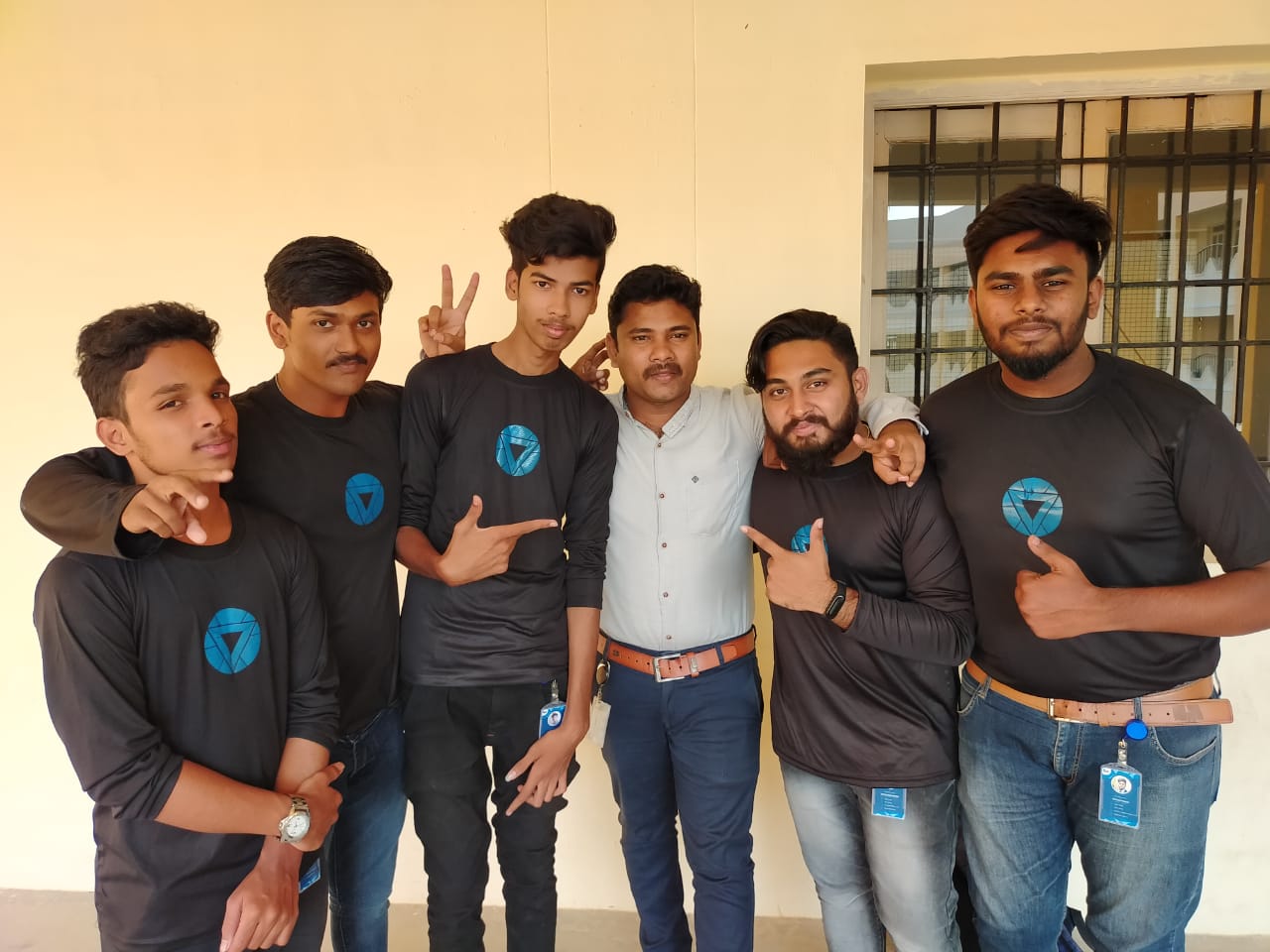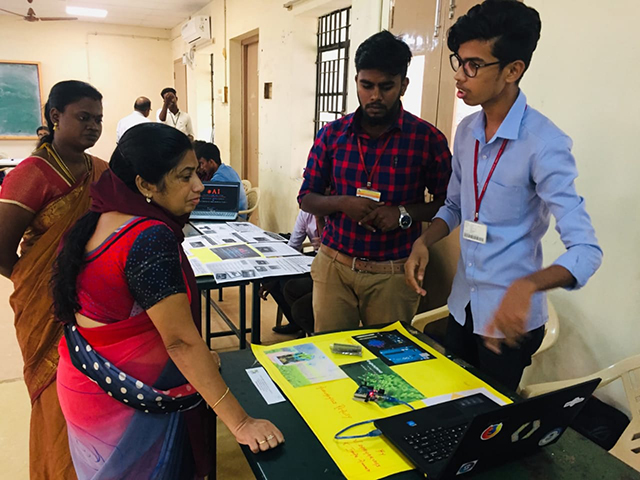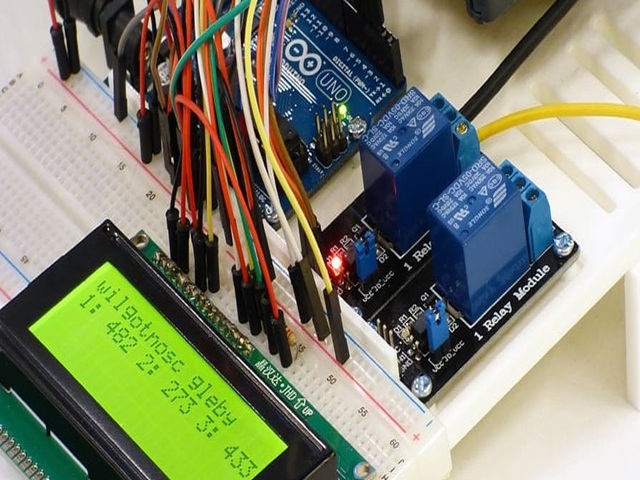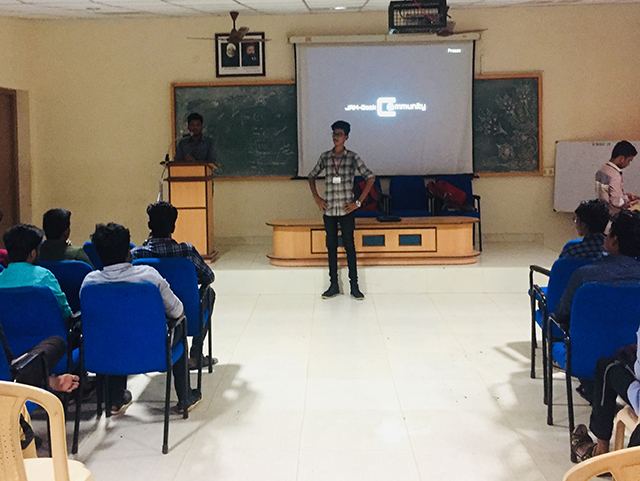 My Location:
Srirangam, Trichy, Tamilnadu,